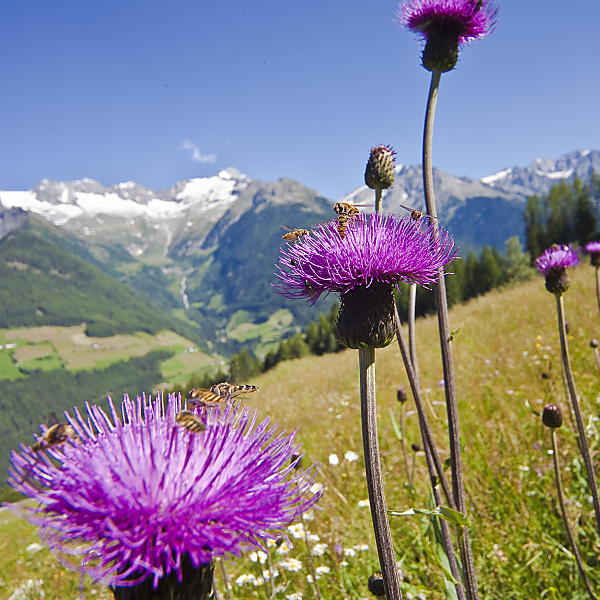 SO MANY OPTIONS
The summer of variety in the wild east of South Tyrol
With summer comes the desire for movement, fresh air and adrenaline. The Ahrntal valley also has many exciting and stimulating activities for you away from the hiking trails and bike routes: Sail through the sky with a paraglider, balance from tree to tree, abseil down a thundering waterfall. Or catch yourself a fishing water day ticket at the reception.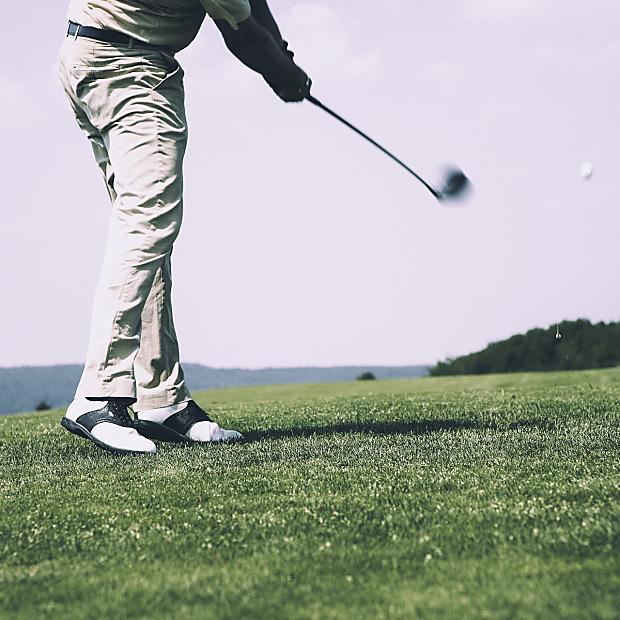 GOLF
Clubs at the ready
You get excited about par and putter? A holiday at the nature hotel MOLIN is absolutely great for golf: The Pustertal Golf Club with its 9 holes is only 30 minutes away by car. At the foot of the Kronplatz between dense forests, lush green meadows and natural biotopes, you are guaranteed to hit the perfect drive.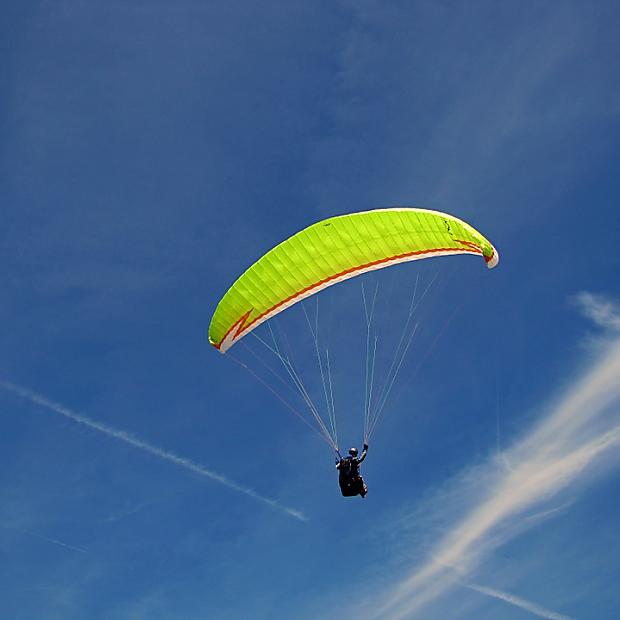 PARAGLIDING
I believe I can fly
There are days when the whole sky in the Ahrntal valley seems full of colourful umbrellas. Experience the mountain world from above, soar like a bird over fields and forests. You can do that while paragliding, hang gliding or tandem flying. The airy adventure from the Speikboden flying mountain is suitable for beginners as well as experienced pilots and is above all one thing: unforgettable!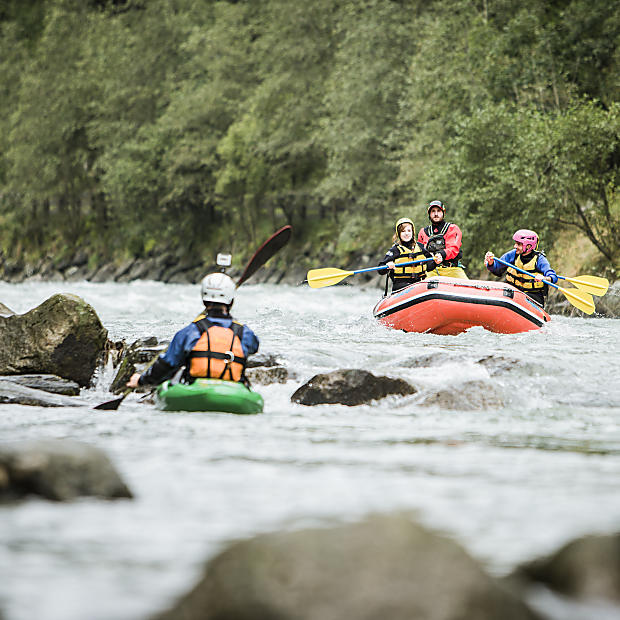 WATER ACTION
Rafting, kayaking, canyoning
Rafting tours on glistening white water. Climbing through deep gorges or paddling in a kayak. Our surroundings with thundering waterfalls and wild streams have all kinds of things to offer adventurers. Discover the untamed power of the water and magnificent views of the natural landscape along the banks with experienced guides.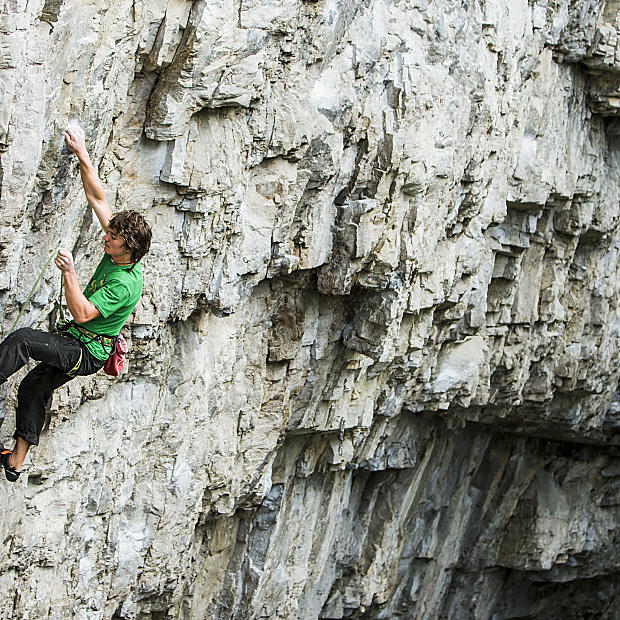 CLIMBING
For fans of the vertical
Between the treetops in the high ropes courses, close to the ground while bouldering or steadily upwards with classic sport climbing - you will find climbing opportunities of varying difficulty all throughout the Ahrntal valley. The rugged landscape and the many rocky slopes offer ideal conditions to get to grips with gravity.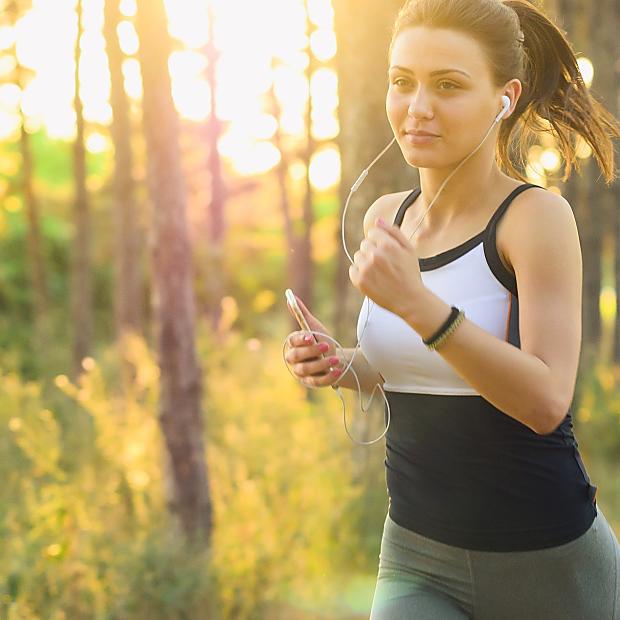 RUNNING
Jogging and Nordic Walking
The Ahrntal offers plenty of kilometres, altitude runs or the top combination of both - non-stop! Jog along the Ahr into or out of the valley, choose a mountain trail or go Nordic walking in the nature park. The whole valley can be discovered on foot directly from the hotel. Lace up your running shoes and get out into nature!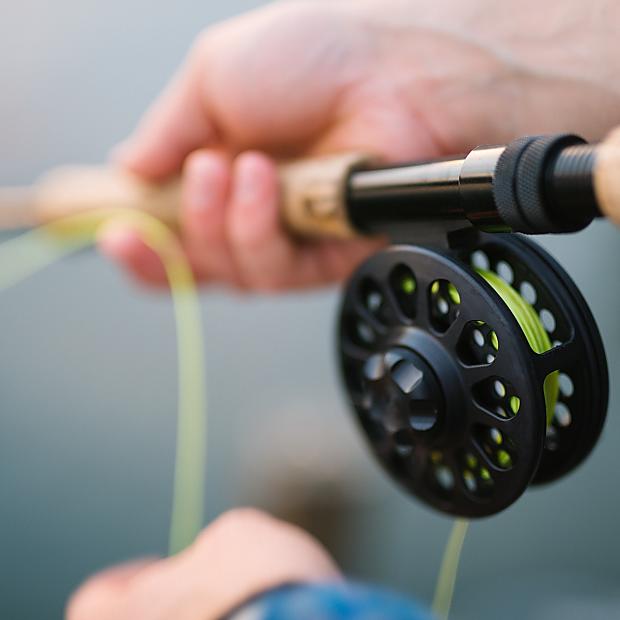 FISHING
A good catch
The Ahrntal valley is one of the most water-rich valleys in South Tyrol, and the MOLIN is only a few metres from the river Ahr. There host Markus manages section no. 207. This fishing water is stocked with brown trout and char and is a fly-fishing-only zone. Day tickets and fishing licences are available at the reception. Good luck!